It's another day and another drop in the price of one of my favourite bitcoin miners, Argo Blockchain. The company based in Canada reported fantastic mining numbers last week and since then the company has plummeted now 25% yet the price of bitcoin remains steady at $62,000 a coin.
Many of my thoughts on Argo are illustrated in the video I made a few weeks ago which can be found below. Nothing has changed since then yet we find ourselves in a situation of self reflection. Why has the price plummeted out of the blue? Well, it could be a number of reasons. It could be because of how flat Argo has been over the course of the preceding few weeks and therefore people began moving money out of Argo and into something else which has now spooked the market and caused a free fall.
It could also be that investors started noticing that Argo no longer tracked the price of bitcoin and wanted to invest in a miner which did so, in which case, it's likely they moved their money to one of the more well known miners like Marathon or Riot Blockchain. If that's the case, at prices like it is now I would expect them to come back over and invest again at a bargain.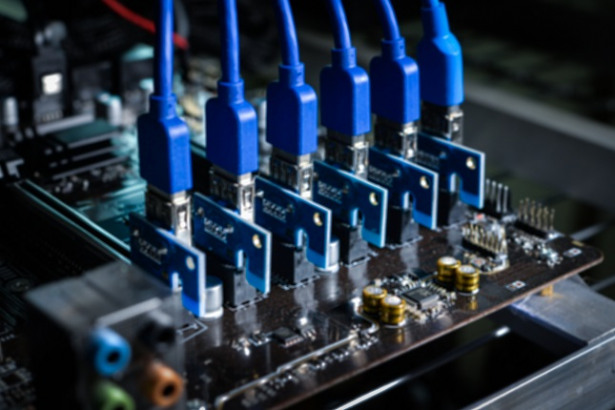 Whatever the reason for the fall, one thing I feel fairly sure of is that the price of Argo is sitting at as I am writing this article which is 165p, it's a bargain price. Argo generates $9m in revenue a month at an almost 90% mining margin. That means the stock is trading at 7x annualized earnings. Add in the fact that more equipment will slowly be utilised in their current facility and the Texas plant will open up next year with a boat load more capacity, this surely is bargain of the year?