It has been announced that multiple different Cathie Woods ARK funds have invested a total of $352 million in the newly IPO'd Coinbase over the past few days which is a good sign of confidencein the future durability of the business despite recent market woes.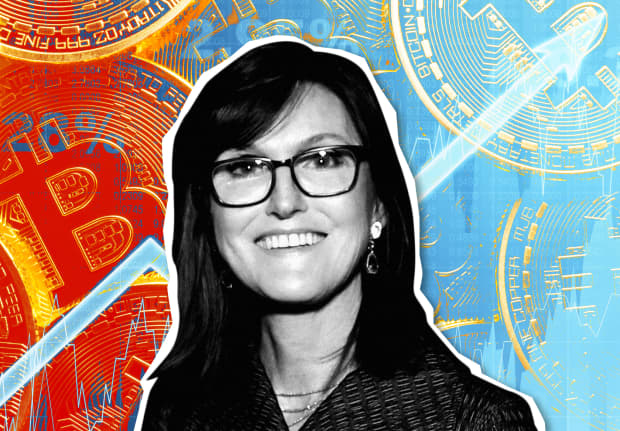 The flagship Ark Innovation ETF, bought 341,186 shares which is a show of confidence in the business in the long term as well as crypto currencies in general. This is fantastic news for those already invested in Coinbase, as the stock hasn't performed that well since it's initial public offering as it's now down 43% since it hit the stock market. Cathies ARK ETF's have not been doing so well as of late, with the flagship fund down 15% since it's highs in February however, as we all know, past performance is not indicative of future performance.
Coinbase did have a lot of hype surrounding the listing and given the current market climate, it was no surprise that the stock originally shot up to only massively drop minutes later once Coinbase was available to all investors. It's becoming quite the trend as of late and does make people worried about the extent of the exuberance on display.