Coinbase was probably one of the most popular and talked about IPO's of the year. There has been an ungodly amount of hype around the crypto currency exchange that almost everyone has been excited for it, including myself. There was a lot of talk originally as to how much the stock would IPO at, some people were saying $250 other $350. Well, that doesn't matter now because it's shot past those numbers in it's first few minutes of trading.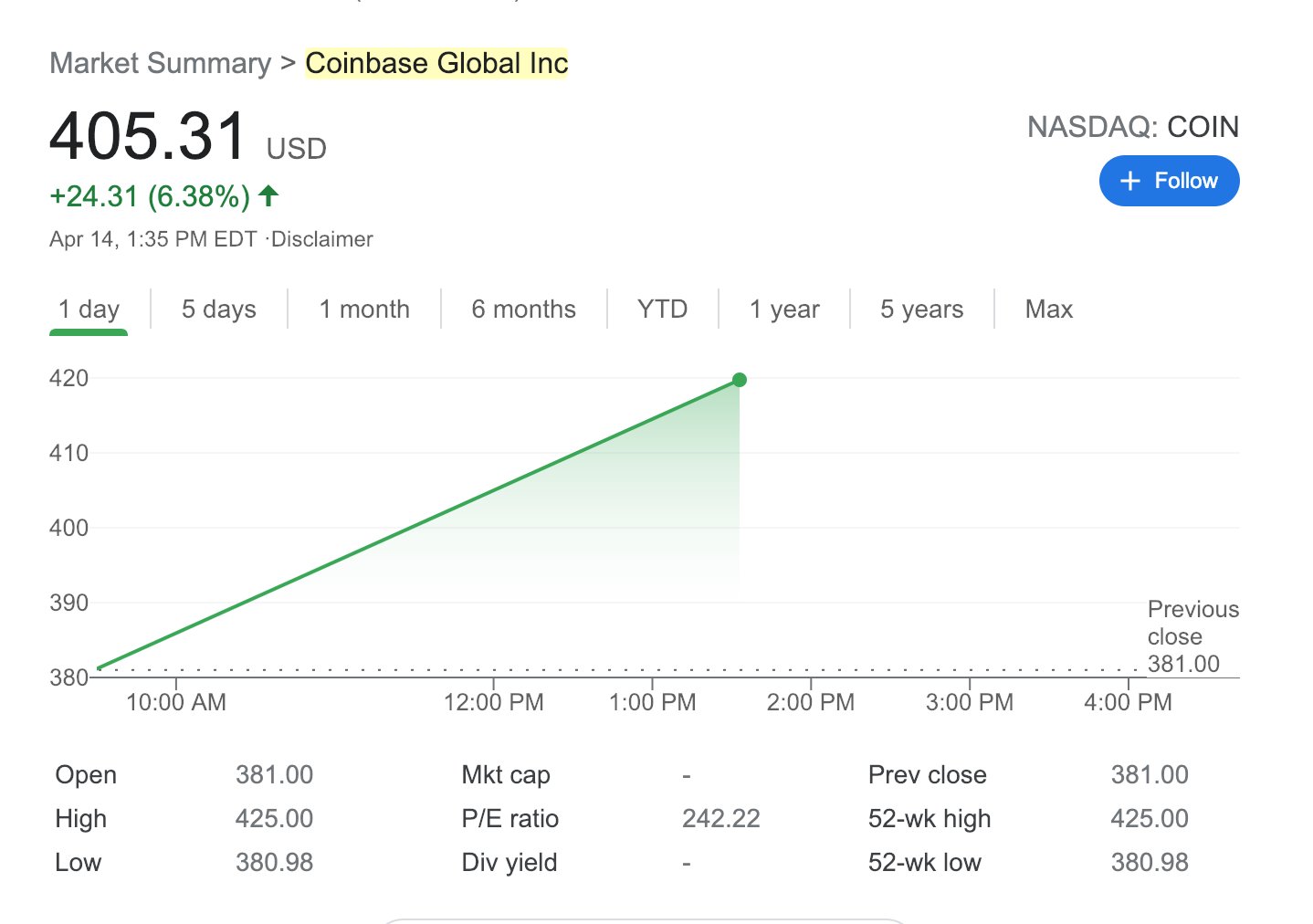 Of course, we expected that to a large extent. Cryptos have been an a massive tear since the beginning of the year, everyone and their nan have either invested in bitcoin or some kind of obscure bottom of the basement bitcoin miner (yes, I'm looking at you Marathon) so it makes sense that the very exchange that allows you to buy and sell them is shooting up into record territory.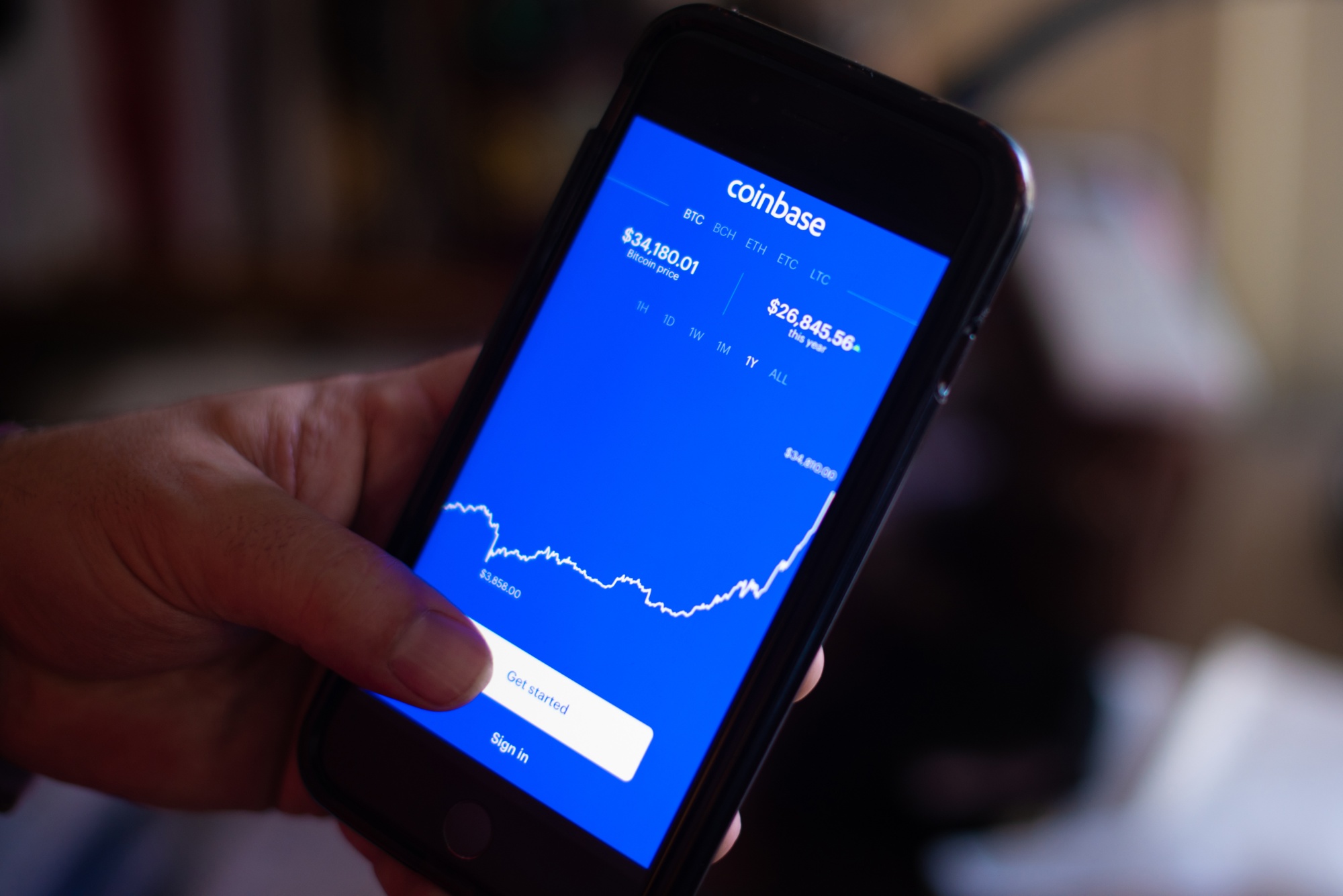 What's just as interesting is that Coinbase is now worth more than the New York Stock exchange, which is pretty cool if you ask me. To a lot of people invested in this world they genuinely believe that Cryptos will be worth a whole lot more than they are now so it's no surprise that Coinbase is getting a massive share of this. Look though, don't think I'm invested because I'm not and this bad boy can definitely fall once it's cooled down a little but it's still nice to watch a success story play out.