In recent weeks we have seen what can only be described as a steady decline in the market capitalisation of most bitcoin mining companies across the world. These declines for the most part have followed the price of bitcoin which has had a pretty steep fall in recent weeks. The fall of Marathon's stock price, however, might be be caused by more than just the price of bitcoin however, things are changing.
The bitcoin mining space is full of companies who have different operating models, based in different locations, utilising different strategies to extract the most amount of value for shareholders. As a result some are more successful than others. Historically, Marathon Digital Holdings has been extremely overvalued relative to it's peers. Prior to the month that has just gone by, the company was only able to generate $2m in mining revenue for the previous quarter. In comparison, it's peers were able to mine three times that amount in a single month.
Admittedly, MARA has made vast improvements since the turn of the year. The company announced that they mined a total of 162 bitcoin in April. Those mining numbers are fairly impressive and would make most Marathon investors happy with the company's performance, however, outsiders invested in other mining operations may think of it to be fairly low considering the companies size.
To warrant their enormous market capitalisation of $3.32 billion, Marathon need to be show that they can mine and mine efficiently. Marathon do hold a boat load of Bitcoin, that is true. In total, it's approximately 5,292 coins with a valuation of around $300m. While that is nice and all, the purpose of a mining company is to…mine.
Which they are doing quite well now. According to their recent filing, they are mining a total of 7 Bitcoins a day…which comes out to 196 coins a month. Assuming that MARA are able to continue to mine the same amount of coins throughout a full three months, that comes out to approximately $32.3 million (btc=$55k). If we also assume that MARA has the same operating expenses as they did last quarter of $7.6m, we would get a mining margin of 76%. (It's generous to assume that operating expenses would remain the same, but also conservative to say Bitcoin will remain at $55k a coin). All in all, an operating margin of 76% is fairly good and quite competitive but not the best in the industry.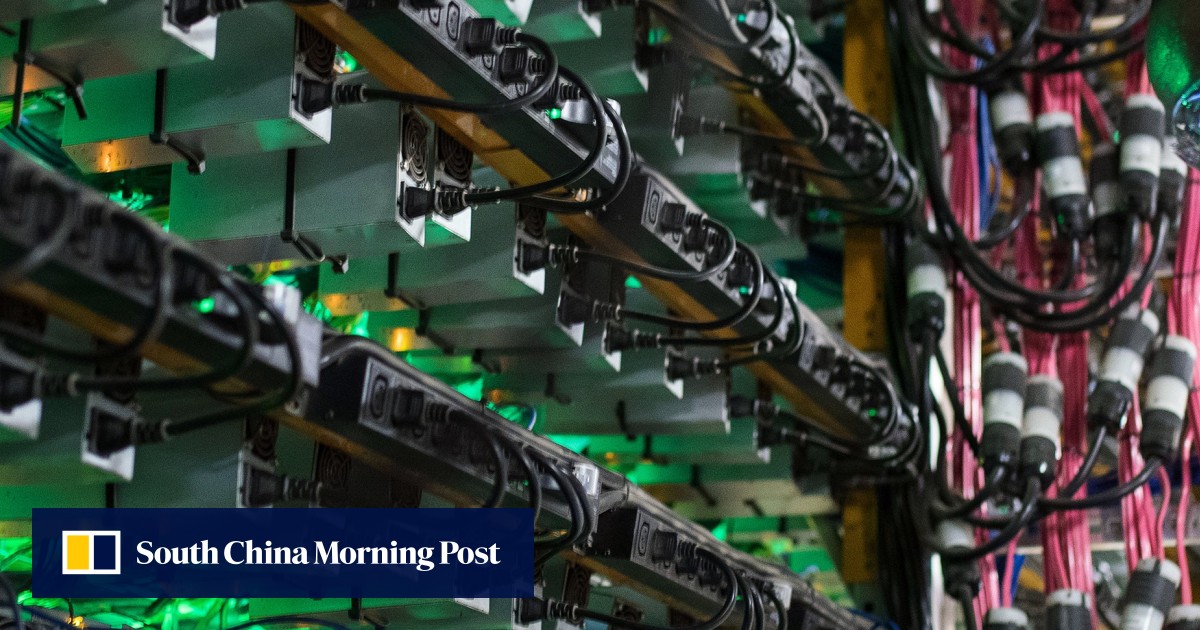 Fortunately, the company has many more thousand of rigs to install and more capacity to get online for the rest of the year which will afford them the level of mining ability that is 10x greater than it is now. All in all, the company is beginning to find it's feet and give back to a loyal investor base that has watched while MARA's competition make steady gains. As the world eventually refocuses towards bitcoin in the coming months, Marathon may look like a better investment than it was at the beginning of the year. Let's hope the good work continues.