I have been covering this trade since it became pretty clear that Wall Street Bets was about to go on a massive pumping spree and make sure that MicroVisions stock reaches the stratosphere. Yet, today the tide seems to have turned. As of writing this article the company is trading down 25% – Is the pump already over with?
The short answer to this difficult question is probably not. Now, don't think that means that the stock will stop going down from here because there is a very good chance that the decline continues however, it appears as though the WSB community still like this one. Why?
For starters, many of the people involved in this trade are buying it with the prospect of some really exciting news to be released on Thursday when MicroVision announce their quarterly earnings. The news consist of an increase in sales but what's most significant is some form of announcement regarding an advancement in their LIDAR technology. One reddit user posted some great due diligence linked here that you should read if you have the time.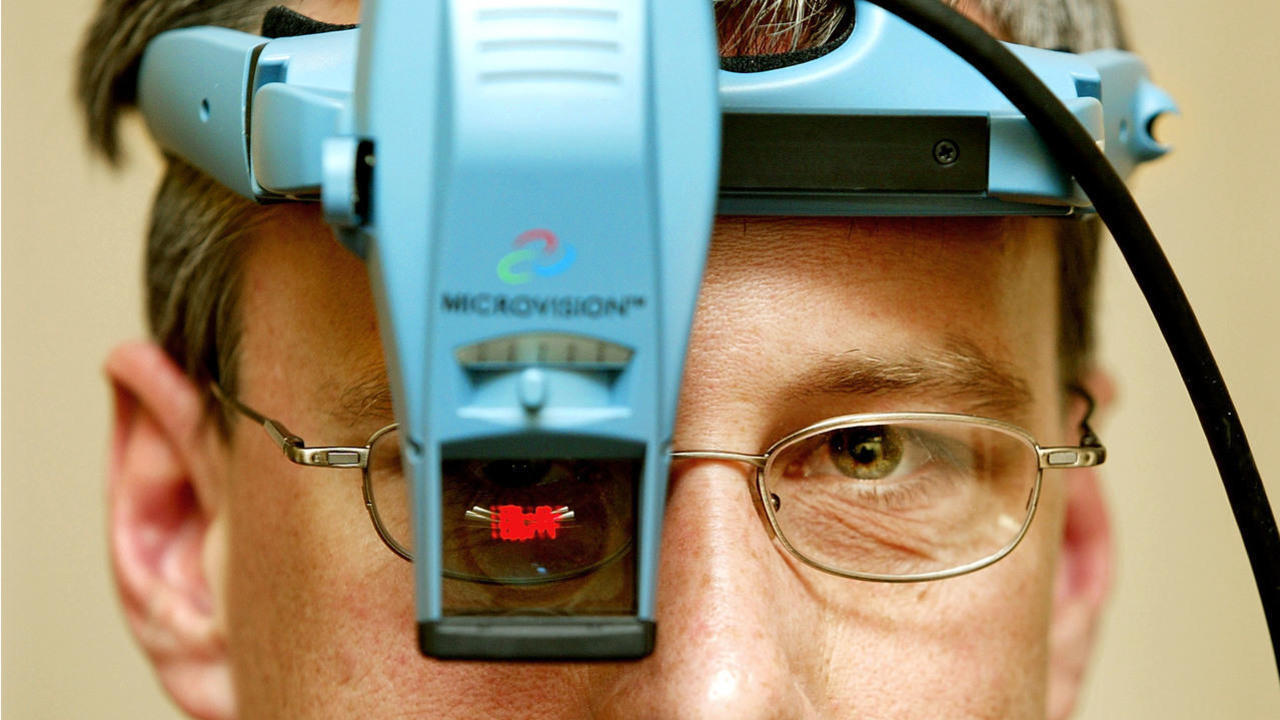 That being said, many of the WSB holders are still involved for other reasons too. It's likely the people who jumped on the bandwagon for the next round on Monday are the ones leaving today. As I mentioned in my previous post, once other mainstream news blogs like the Investor Place starts talking about it, you better start preparing for the imminent fact that a lot of 1 day trades to take place. Anyway, earnings will be a big catalyst.
On top of that, WSB are still talking about the stock and are very much talking about it positively. If we first look at SwaggyStocks, we can see that MVIS is the most popular stock with WSB users at the moment with a total of 1500 mentions across the whole subreddit.
If we look at the actual subreddit itself we can see users with positive sentiment towards the stock (which supports SwaggyStocks chart above). Sure, there are other people complaining about the dip too but that's expected, it's possible that they got in at the end of play, Yesterday. Some of the comments are just genuinely funny to read too.
So there we have it, despite the 25% decline it is likely that the company in my view is just suffering from a lot of people jumping ship. BUT, those people were not the original WSB crowd, but people trading the momentum. We will have to wait and see what happens tomorrow!
---
While you're here, why don't you follow us on twitter? It's the best place to interact with both the author's of these posts as well as the wider community. We would really appreciate it! You can find our page here