Skillz Inc. will be announcing their quarterly results after the bell on Tuesday 5th May 2021 amid what has been a bumpy few months for both the company and the stock. In recent weeks, the business has come under allegations that the performance of the platform will not perform as well as the company had anticipated, meanwhile the stock has plummeted from it's highs in late February and remained low ever since. Despite all of this, the company remains optimistic. Here are three things you need to watch out for when the company releases their earnings after the bell.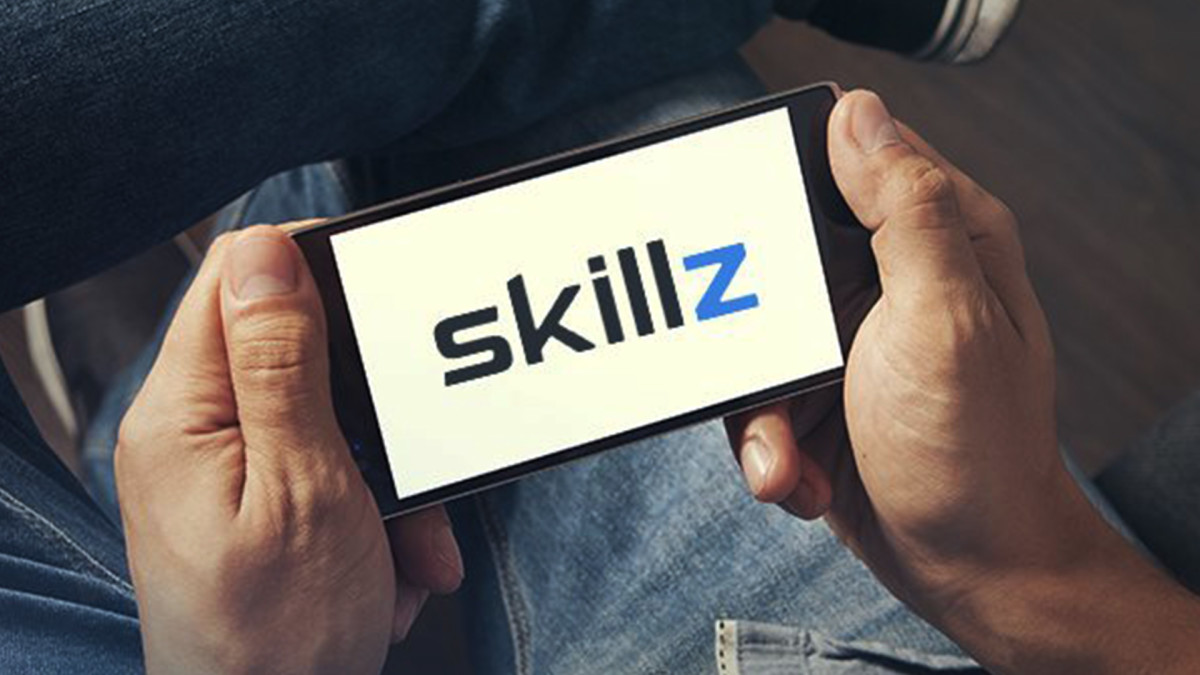 Analysts are expecting earnings per share to come in at -$0.10, which is slightly better than their actual results from the previous quarter which was released on the 10th March (-$0.12). The increased earnings should filter through as a result of an increased number of players downloading and placing wagers on the games using the SKLZ platform, while also finding ways to generate a higher average revenue generated per active user.
Revenue estimates are expected to reach $80.74 Million this quarter which is $13m higher than the revenue that was generated in the first quarter of 2021. The highest analyst expectation is for the company to reach $90m in revenue, which is entirely possible considering the business beat expectations on a revenue basis last quarter and also has a reputation for exceeding to goals that they set for themselves.
What's just as important as the EPS and revenue estimations are the monthly active users statistics. Last quarter, the company had a total of 2.4million active users, of which they generated $9.42 from each of them. Investors and analysts will be keen to find out whether this number has grown sufficiently over the course of the previous three months, with concerns being raised over the viability of the business model dependent on one or two games producing the bulk of revenue.
A figure of 2.6m monthly active users would be considered positive, with a sizable increase above $10 in revenue generated per active user needed in order for the company to continue to reach it's own targets. Without these numbers being met at the very least. it's likely the companies stock may suffer.
---
While you're here, why don't you follow us on twitter? It's the best place to interact with both the author's of these posts as well as the wider community. We would really appreciate it! You can find our page here