Somehow, Bill Ackman has managed to survive the BOOM, BUST, BOOM SPAC cycle of recent months without even flinching. It feels like it was only yesterday when he announced that he was going to create the shell company, now known as Pershing Square Tontine Holdings ($PSTH). Yet three months later, still no merger!
It's probably a really good thing. Bill comes across as a really genuine, sincere person. Except for that really shady moment where he cried on CNBC during the start of the pandemic which basically killed the markets and netted him a nice chunk of cash. Other than that, I think he there is nothing wrong with the guy. He is probably sitting at home waiting for the perfect opportunity.
And lets face it, who can blame him? There have been so many poor mergers as of late that it would be nice to have something big come through that we, SPAC holders can finally celebrate and talk about in a positive light and that's what he is probably waiting for. He after all is extremely competitive. I'll let someone else explain that one….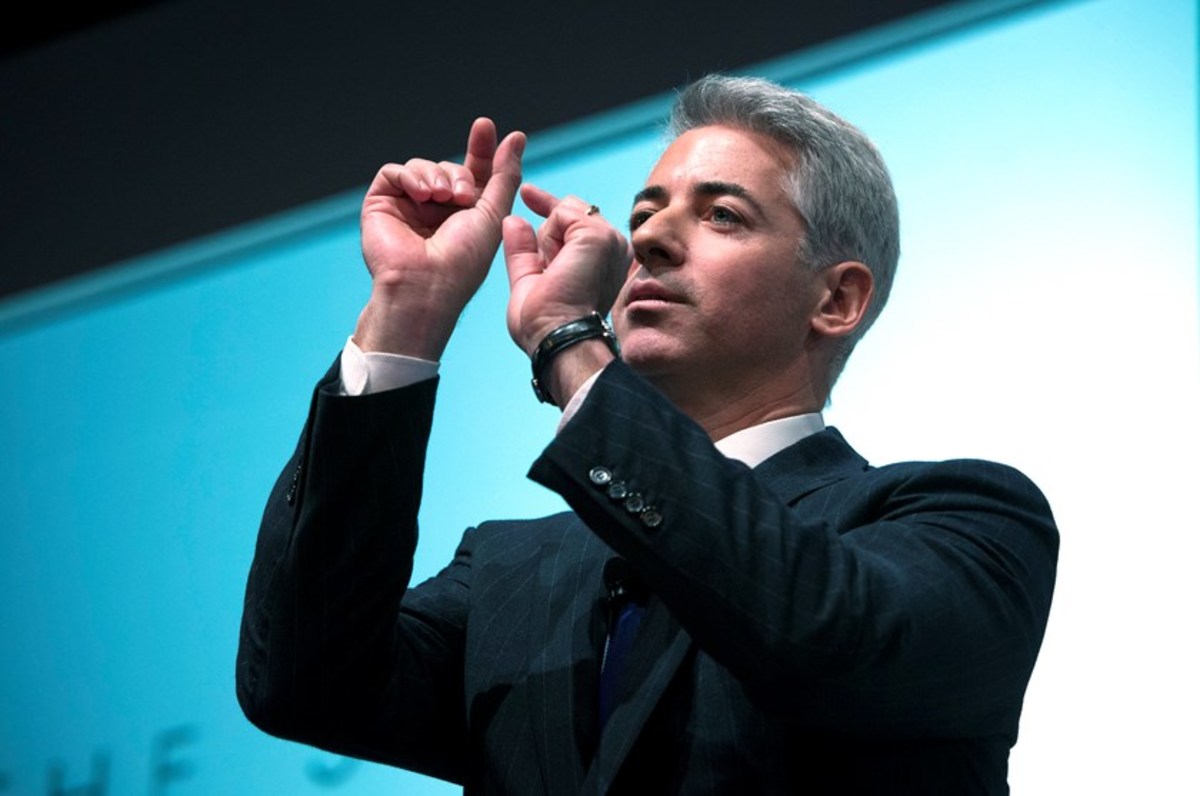 There have been of course rumours floating about – some people did think that PSTH was going to merge with Stripe, then that fell to pieces when they went through a funding round not too long ago. There were also some rumours back in the day that SpaceX was a target…foolish. Bill Ackman is a value investor after all, he want's something profitable! He is also a conscious capitalist if one did exists, so it's unlikely that it will be similar to the Betway merger with SEAH that was announced over the weekend for $5 billion. Which leaves an important question when all things considered. Is there anything left for Ackman?
So Bill, on the off chance you are reading this, best of luck. We are waiting, patiently. We don't have forever but when you finally catch the right fish, make sure it's the 3,000lb Marlin and not a trout. Cheers!
While you're here, why don't you follow us on twitter? It's the best place to interact with both the author's of these posts as well as the wider community. We would really appreciate it! You can find our page here