Just like so many SPAC's in recent weeks, especially Tesla competitors, the market has not been too kind. Falling from the dizzying heights of late February/early March to hitting close to rock bottom now has been absolutely brutal to live through. It makes you wonder though will they, namely CCIV come back fighting some time soon?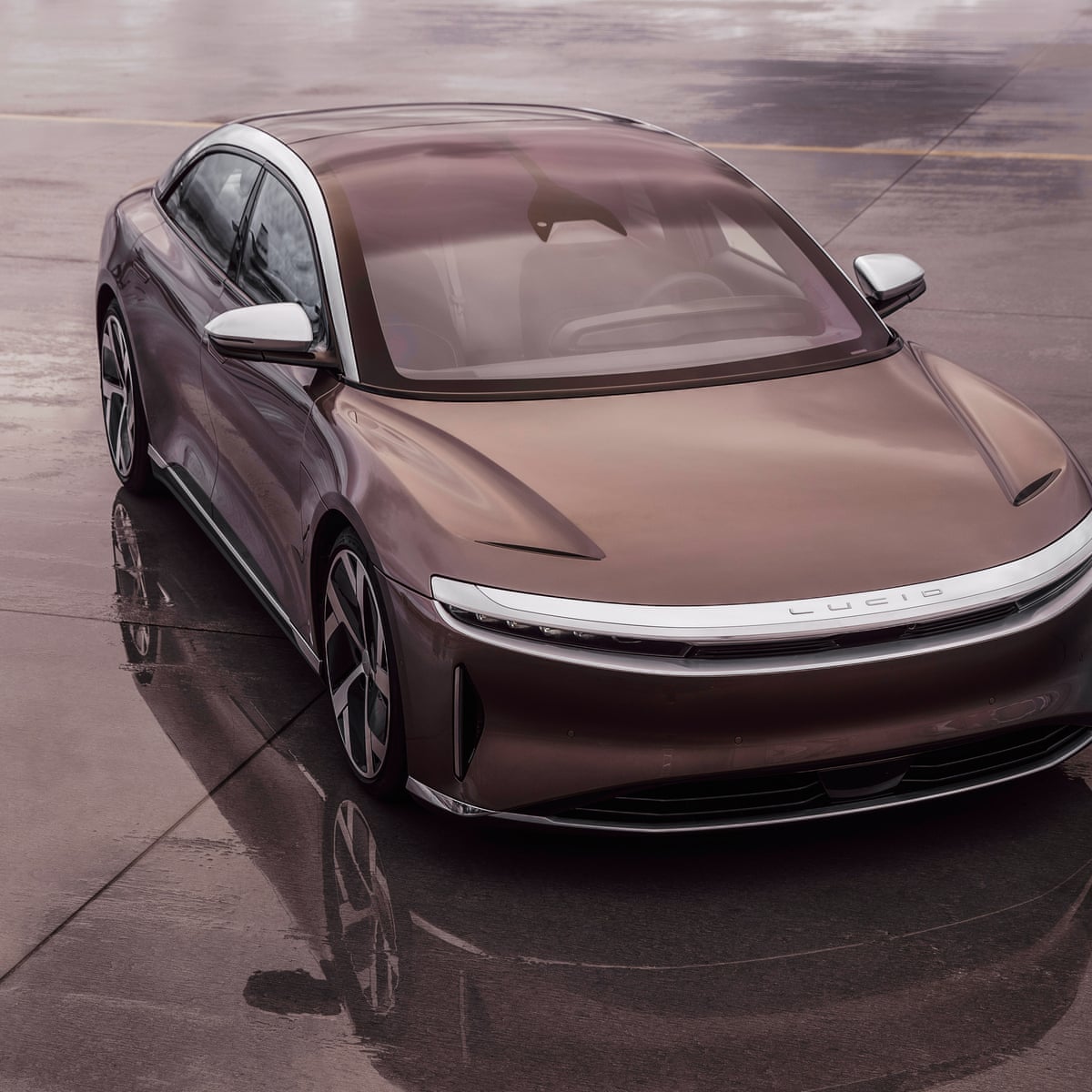 Well, it's a complicated question. First of all $CCIV which will soon enough be called Lucid Motors has an incredibly loyal investor base that both believe in the companies product and the future potential of the industry itself. This is a really positive thing for many reasons but mostly because a long term, sustainable investor base with patience can really help a company succeed. Why? Well, Lucid Motors won't be forced into making short term decisions to pump the stock higher and make investors happy if shareholders are happy with the long term plan. It's the perfect win win.
Secondly, it's hard to think it can get much worse. Sure, it's entirely possible that the stock might fall to $15 or even $10 if the fear was strong enough but that would place the value of the company at $2.5b (presuming $10 a share). Why is that significant? Well from my perspective the company does have assets of value even if they're not generating revenue. Assets have value. It is difficult to determine how much that value is but its certainly something.
If you put the first two point's together you begin to see why Lucid Motors might be ok in the future. Keeping all else equal, they seem to have a supportive investor base, have already dropped significantly which hasn't turned people away and there inching closer and closer to closing the SPAC deal the name just a few key points.
Of course, there are worries like with every stock, especially SPACs. The company might not be able to actually pull of it's estimates. It's also possible that they can only pull off their estimated revenue with a lot of debt in a really inefficient way. Both scenarios are more likely to occur than some might want to admit to themselves but that's part and parcel of owning a hyper growth stock.
You also need to consider the fact that competition will be a factor that comes into the picture more and more. Motor companies are really pushing for electric vehicles in a way they weren't before thanks to the success of Tesla. This will have a massive impact on Lucid Motors ability to create something durable in the future too. It's difficult to see how if all motor vehicles were electric and performed very similarly why a buyer might pick a Lucid over a Merc.
I'm of the opinion that CCIV will continue to be a sentiment stock until something major happens. That means for the while, so long as the street hate them, CCIV may struggle. That's not necessarily a bad thing but its not great if you're expecting a quick rise sometime soon.
---
While you're here, why don't you follow us on twitter? It's the best place to interact with both the author's of these posts as well as the wider community. We would really appreciate it! You can find our page here